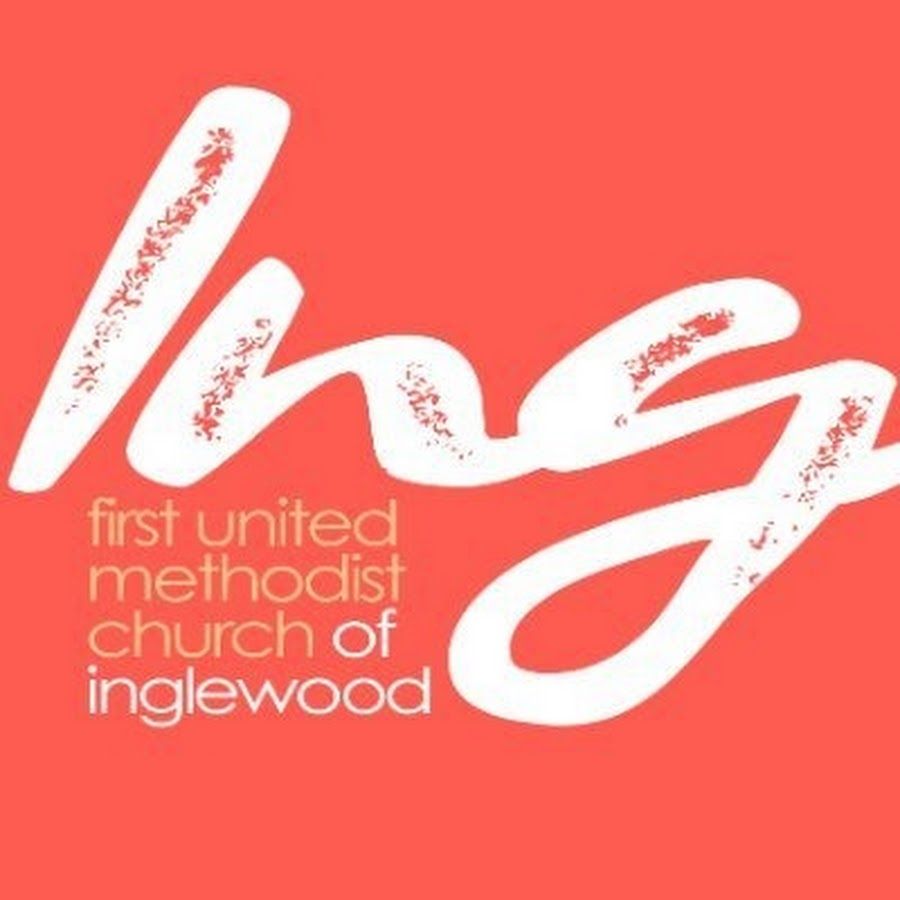 1. Online resources can provide a platform for members to connect with one another and share ideas and experiences. This can help to build a sense of community and foster meaningful relationships.
2. Online resources can provide access to educational materials and resources that can help members deepen their understanding of the Christian faith.
3. Online resources can provide access to spiritual guidance and support, such as prayer requests, devotional readings, and online Bible studies.
4. Online resources can provide access to resources for ministry leaders, such as training materials, templates, and best practices.
5. Online resources can provide access to resources for spiritual growth, such as online courses, podcasts, and webinars.
Now that you know, consider becoming part of this online community!
What does this resource look like? Here are a few considerations to start with:
Become a member today and you will have access to the Cross Vocational 31-Day Prayer Challenge discussions and video chat forums.
When you first log in, try out the tools that are available in your library (and the many more to come!)
Watch videos, download materials, and comment/pray with others throughout self-guided course materials and community circles.
Check email updates as new blog posts, podcast episodes, and more are added to the public contents and member-only library.
How Do I Sign Up?
I have had the privilege of taking the 31 Day Prayer Challenge with Pastor Linda three different times so far, and I am looking forward to the next one. The first time was in 2019.
____ Risa Wheat
I was so inspired by it, that when I completed it, I impulsively challenged myself to create my own 31 day writing challenge just for me. Mine wasn't focused on prayer, though prayers were included and, most certainly needed. I thought it would be easy. Boy, was I wrong!


____

Risa Wheat
As I struggled to complete the utter chaos of the 31 day writing challenge that I had created for myself, I came to FULLY appreciate the beautifully organized, detailed, thoughtfully focused, creative and graceful way that Pastor Linda had led us through the 31 day Prayer Challenge.
____

Risa Wheat
The next one that I took with Pastor Linda was in the year 2020 and we were in the midst of the pandemic. I can tell as I look back on some of my writings that year that I was in a troubled state of mind, but the 31 Day Prayer Challenge helped me to re-focus some of my anxious energy

.
____

Risa Wheat
In 2021, I found that I was challenged to find the time that I needed to fully engage in the 31 Day Prayer Challenge every day, so Pastor Linda advised me to journal something daily, even if it was only the word of the day and the Scriptures. And, some days, that's all I could manage.
____

Risa Wheat
Every time I've done the 31 Day Prayer Challenge I've enjoyed it and felt that I got something good out of it. I'm hoping that our church will be able to do the Challenge again this year. I'd highly recommend it to anyone who wishes to have a focused prayer journaling experience.
____

Risa Wheat
HEY, I'M LINDA!
I was born into the church and discovered from a young age that I had artistic, creative, and instructional talents, but it wasn't until adulthood and a world of work for other agencies, churches, groups, and churches that I decided to devote myself to making the things I've done for others and myself accessible to everyone.
"Unlock the potential of Cross Vocational and get to know me - all the resources you need to get started are here!"
GET INTRODUCED TO OUR THOUGHT

PROCESS
WHAT MAKES OUR STUFF CROSS VOCATIONAL?
We provide education on our "Be One Of The Five" process, which involves creating resources and online experiences that center around Body, Mind, Spirit, Self, and Others.